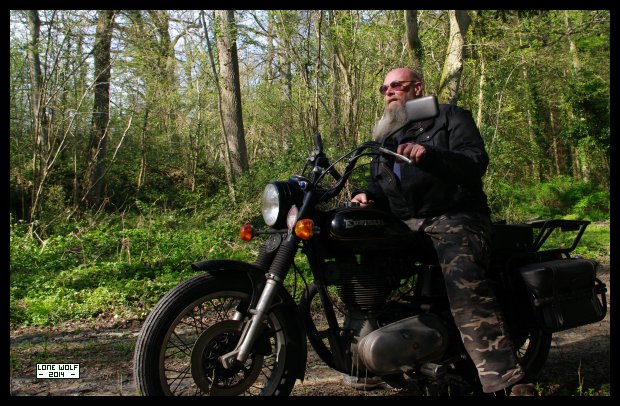 Taking in a bit of the Shropshire countryside whilst the sun is out.
Tuesday saw me riding round in circles on the TCT trying to find the best place to fit the microphone when videoing.
Wednesday and I took the Bullet out on a scenic run to the summit of Clee Hill
A slideshow of the day's ride can be seen HERE
Spent a while fettling a BSA A7
Sunday and it was the turn of the Bantam to take to the roads - well as far as the cafe.