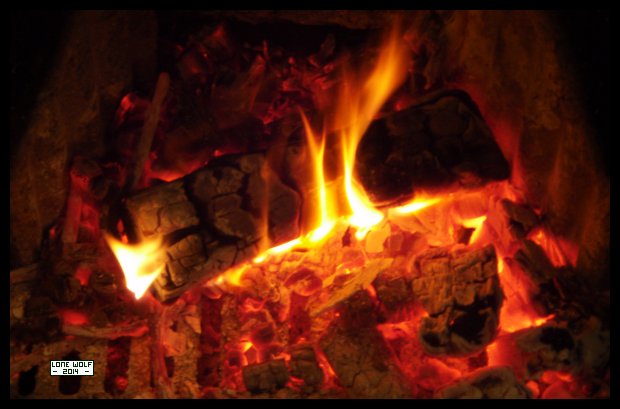 Sometimes it's the simple little things that give most pleasure - besides, it's cold out there.
Once again this was a bit of a do nothing week.
I moved the front security camera and gave the B31 oil tank a good clean out.
Sunday was spent playing fire - and eating toast.